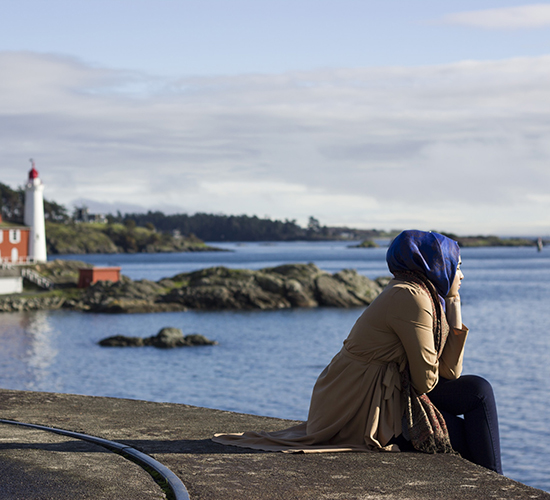 How to Enjoy Life's Rich Pleasures, Change and Happiness to jump-start a Really Happy New Year
Making this New Year a great year is about re-imagining life's rich pleasures, enjoying change and happiness, living your life well every day. Can you create a good year, living life moment by moment, every day?
A new year of fresh challenges, and why not a happy year, the best year of our lives? Happiness is very much a state of mind and being. Of course, events and objects in our environment will affect our happiness but our world has changed and many external sources of happiness, such as travel and holidays, theatres and concerts, parties and outings, family and friends are all currently highly restricted, if not off the table. When we look more deeply at our lives, all these external sources of happiness are but temporary and limited – how much money we have, time to enjoy, the space in which to move. Happiness and peace within can be regenerated as we reach into our lives. There are no limits to this happiness and well-being, but there are limits to external joys.