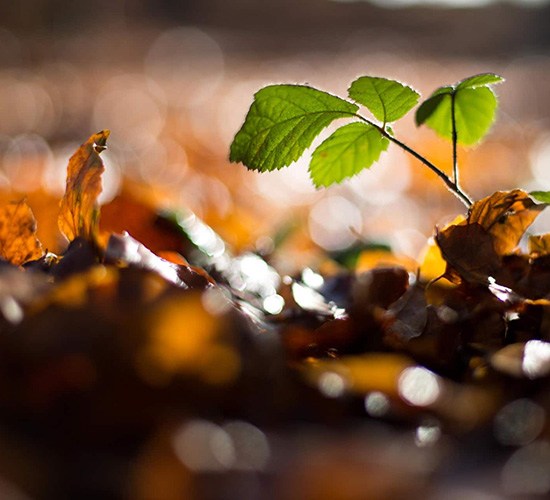 How to Heal The Anxiety Pandemic and Nurture Our Mental Recovery
To heal from the pandemic anxiety, we need to nurture the green shoots of our mental recovery. Drastic changes to living conditions, social distancing and travel restrictions impacted our mental and personal freedom, our economic stability but the News is constantly bleeding what seems to sell newspapers and TV programmes- 95% of all news in the next 24 hours is bad news.
Is it time for the old "if it bleeds, it leads" to be left out of newsrooms and replaced with a greater emphasis on exercising more compassion and empathy? It is time to look into the severity of the actual implications of an outdated phrase.
No study has yet examined the presence of psychiatric symptoms in the UK population under similar conditions. In this article, we look at the role of mainstream media pouring a constant stream of unsettling news while doctors and surgeons in central London hospitals are burned out. Many health and social support workers are left with no choice but to neglect their own lives, their families and relationships.