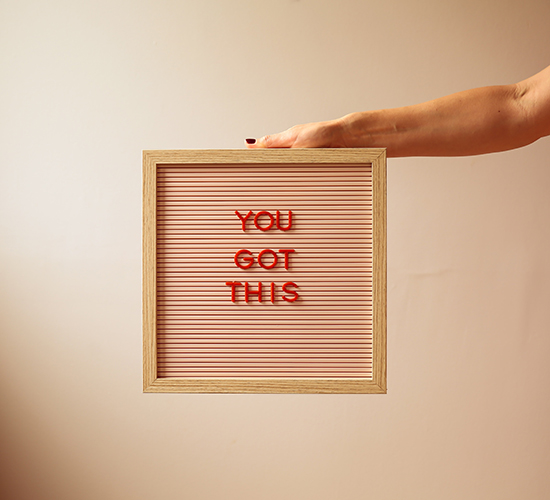 Zoom Fatigue Vs. Good Vibes, Motivational Energy and Healing
Do you ever wake up in the morning and feel completely flat? Your body does not want to move, your mind feels like wool and you cannot find any energy or oomph to get going.
The news is repetitiously full of negativity and you can find no emotional motivation to take that first step – what is it all for? The descending escalator of depression ahead is moving at a slow and irksomely steady pace – even the reward of an indulgent breakfast does not seem enough to pull off the covers. Back to work in the living room fighting for space, or in the tiny cupboard gratuitously called 'The Study', in reality a glorified shoebox. Where is the friendship and chatter of going to work? The bustle of commuting we once railed against but now seems quite like fun with bags of movement – and thankfully far enough away from the kitchen to stop snacking at home (a friend of mine called it 'Coronagrazing').