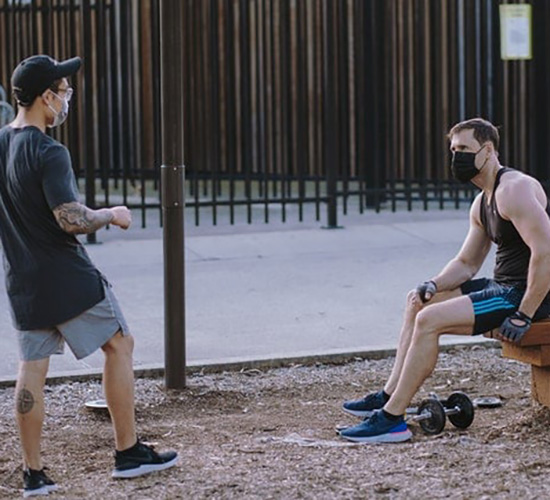 Adjusting to the new normal: Are You Ready for Change?
Far from things going back to how they were, we can now see that the new normal in the post Covid-19 world is likely to be with us for some time to come. In this month's column, Douglas Ballard argues that we need to treat this process as a marathon and not a sprint.
The World has changed and is continuing to change in a way that we have never known before affecting both our personal and business lives. Many successful businesses are now facing radical change; burgeoning high street shops (antiques, art, music etc.) are so restricted in what they can do. How many musical instruments, for example, can be tried in a shop without touching them? Human ingenuity though, always comes out on top. Examples of pop-up outdoor music gigs are springing up with taped out bubbles in which you bring your own table, chairs, and glasses, to be served refreshments by the venue provider. Drive-in cinemas are re-emerging. Door-to-door deliveries have surged in popularity as are domestic improvements. Indeed, many have found it a positive experience working from home.